Saving. Please Wait...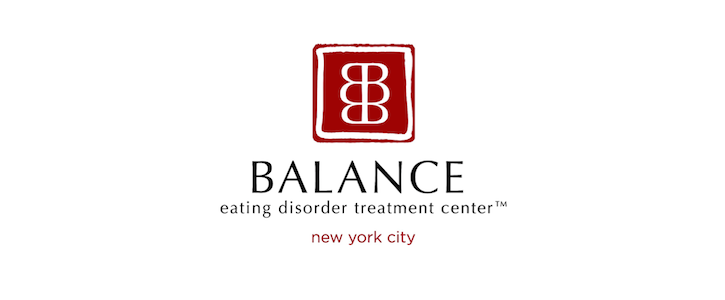 Thank you for reaching out to BALANCE. We know this is not an easy process and we are here to help. Filling out this form is the next step in getting the support you need. Please fill out and submit this form to the best of your ability.

BALANCE admissions is available for questions at (212) 645-6903 and admissions@balancedtx.com. We look forward to reviewing your information and scheduling your intake. Thank you!
Admissions Portal
Login

Login to existing account:
Create a new account: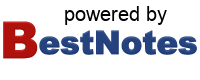 SSL Secured